---
Paul Overstreet Biography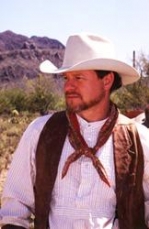 Paul Overstreet Biography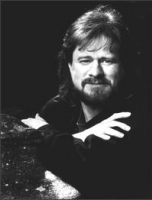 Paul Overstreet (born March 17, 1955 in Newton, Mississippi) is a country music singer and songwriter. He recorded ten studio albums between 1982 and 2005, and charted sixteen singles on the Billboard country charts, including two Number One hits. He has also written singles for several other country acts, including Number One hits for Randy Travis, Blake Shelton, and Keith Whitley, as well as hits for The Judds and Kenny Chesney. Prior to his solo success, he was one third of the trio Schuyler, Knobloch, & Overstreet, in which he recorded one studio album before departing and being replaced with Craig Bickhardt.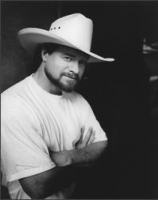 Paul Overstreet is best known for writing songs such as "Forever and Ever, Amen" and "On the Other Hand", both of which were Number Ones for Randy Travis. He also co-wrote "When You Say Nothing at All" which was a Number One hit at the end of 1988 for Keith Whitley, and later a Top Five hit in 1995 for Alison Krauss & Union Station. Other songs that he has written include "She Thinks My Tractor's Sexy", a #11 hit in 1999 for Kenny Chesney, and "Some Beach", a Number One hit in 2004-2005 for Blake Shelton.
As a singer, Paul Overstreet had a hit with Paul Davis and Tanya Tucker, "I Won't Take Less Than Your Love" (1988). Also, he has had a successful solo career with hits like "Love Helps Those" (#3, 1989), "All the Fun" (#5, 1989), and "Daddy's Come Around" (#1 in early 1991). Overstreet was also a member of country music group Schuyler, Knobloch, & Overstreet, which reached #1 in 1987 with the song "Baby's Got a New Baby".
---
---