---
Sugar Hill Records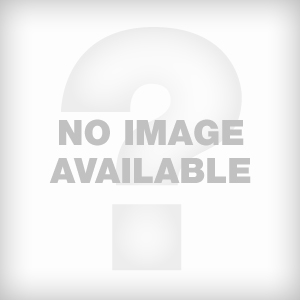 About Sugar Hill Records
Sugar Hill Records was the name of a rap music record label that was founded in 1974 by husband and wife Joe and Sylvia Robinson with Milton Malden and financial funding of Morris Levy, the owner of Roulette Records.
The label's first record was "Rapper's Delight" (1979) by The Sugarhill Gang, which was also the first Top 40 hip hop single. Afterwards The Sequence, Grandmaster Flash and Melle Mel joined the label. Sugar Hill's in-house producer and arranger was Clifton "Jiggs" Chase. The in-house recording engineer was Steve Jerome.
In the early 1980s, the Robinsons bought Levy out. However, problems started soon afterwards. Artists began to leave the label, a distribution deal with MCA Records fell through, and finally the label closed down in 1986 due to financial troubles.
In 1995, Rhino Records purchased all the released and unreleased masters owned by the Sugar Hill label.
In 2002, the legendary Sugar Hill Studios in Englewood, New Jersey was destroyed by a fire. "Rapper's Delight", "The Message", and many other Sugar Hill hits were recorded there.
Sugar Hill Records Artists
Sugar Hill Records 10 Most Recent Releases
---
---