---
Giant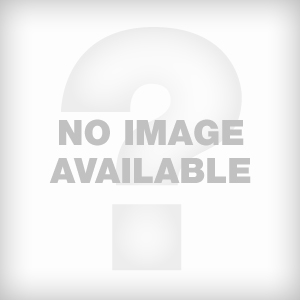 About Giant
Giant Records was launched as a joint-venture in 1990 between Warner Bros. Records and Irving Azoff, who had sold his companies to MCA Records for $15.7 million. Azoff had wanted to call his label Big Records originally, but that name had been taken. Warner saw this as a replacement for Geffen Records, which had been purchased by MCA Music Entertainment the same year. Giant used the catalog numbers that would have been assigned to Geffen, had it remained with Warner Bros.

A start-up label for Warner Music Group (then called WEA), that at the time also bankrolled another new imprint, Interscope Records.
Giant scored hits with such acts as MC Hammer, Tara Kemp, Color Me Badd, Jade, Lord Finesse, and teen pop star Jeremy Jordan. The company also signed Steely Dan, Deep Purple, Oingo Boingo, Morbid Angel and later Brian Wilson, and released If Only My Heart Had A Voice by Kenny Rogers in 1993, who had previously recorded a number of albums for Warner's Reprise Records label.

While the company was good at launching the careers of new artists (namely R&B, hip-hop, and Country acts), it often had trouble sustaining their success for an extended period of time. In 1993, Giant became dissatisfied with the way Warner was handling its international affairs and subsequently struck up a deal with Bertelsmann Music Group (BMG) to distribute its records outside of the U.S. By the mid/late 1990s, Giant was quickly unraveling. In a bid to begin anew, the company changed most of its staff and renamed itself Revolution Records in 1996. By decades end, the company went back to calling itself Giant Records again, to little effect. During this time, it distributed Paladin Records, which included country-trip hop artist Greg Garing and singer-songwriter Steve Forbert. In 2001, Warner Music Group ended its joint-venture with Giant, which was absorbed into its Warner Bros. parent. The last Giant release, however, did carry the originally intended Big Records name.
Giant Artists




Giant 5 Most Recent Releases

Release Date: 02/24/98
Number of songs: 10
View details | Buy now:

Release Date: 10/08/96
Number of songs: 10
View details | Buy now:

Release Date: 03/28/95
Number of songs: 0
View details | Buy now: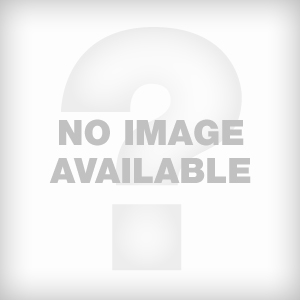 Release Date: //
Number of songs: 10
View details | Buy now:

Release Date: //
Number of songs: 10
View details | Buy now:
---
---