---
K-Tel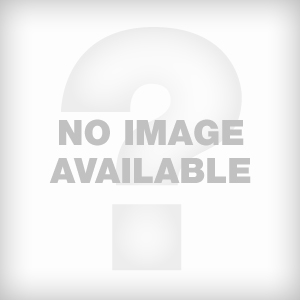 About K-Tel
K-tel International is an "As-Seen-On-TV" company, which is most noted for its compilation music albums, such as "The Super Hits" series, "The Dynamic Hits" series and "The Number One Hits" series. It is also known for "The Record Selector"," The Micro-Roast", "The Tote-a-Tune portable stereo", and many other products. The company has been in business since the late 1960s and is based in Winnipeg, Manitoba. They also have subsidiaries or other controlled entities in the U.S., the UK and Germany. In the UK the company is known as "K-tel UK Limited". In the U.S. and Canada it is known as "K-tel International". In fact, the compilation albums listed distribution as such, with an address of Minnetonka, MN. The founder of K-Tel was Philip Kives.

A lot of their compilation albums largely relied on the pop charts of the time - but concentrated on a specific musical genre - 20 Power Hits, for example, released in 1973, mostly concentrated on rock, though it had Yesterday Once More by The Carpenters on it. Some were made for the disco music market (Night Moves, 1979), whereas others had older stuff on them (Summer Cruisin', made in about 1976, but featured mostly 50s stuff).

The company also created original records, the most notable of which were the "Hooked On..." series, starting with Hooked on Classics. In 1995, the company released the "Club Mix" dance compilation series, which became the highest selling music series in the company's history, with several RIAA Gold and Platinum certifications. The Club Mix dance series was created and produced by Elfenbein's son, Mark Elfenbein, who was VP of A&R for the company throughout the 1990s. Today, K-Tel remains one of the most well-known brands associated with TV marketing and the music industry, and the work of the 1970s, 1980s and 1990s in amassing an extensive catalog that may turn out to be particularly shrewd. The company is hoping to leverage their significant back catalog in a digital rights and distribution offering that supplies content to large online music retailers such as iTunes, Puretracks and Amazon.com.
Website: www.ktel.com
K-Tel Artists
K-Tel 1 Most Recent Release
---