---
Cleopatra Records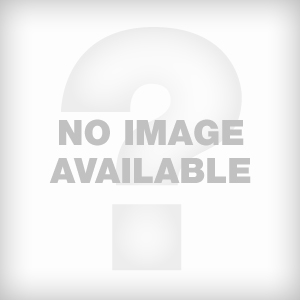 About Cleopatra Records
Cleopatra Records is a Los Angeles-based independent record label.
Founded in 1992 by long-time music fan Brian Perera, it specialises in gothic rock, hard rock, heavy metal and reissues of out-of-print music. It is widely known for its compilations, usually collections of cover songs performed by bands signed to the label.
In the mid-1990s, Cleopatra released tribute albums of goth, techno, industrial bands covering influential artists such as The Cure, Siouxsie and the Banshees, Sisters of Mercy, and New Order. These sold so well that the label kept coming up with more artists they considered ripe for tribute. As goth and industrial acts were compiled to cover songs by AC/DC, Pink Floyd, Smashing Pumpkins (see: A Gothic-Industrial Tribute to The Smashing Pumpkins), Guns N' Roses, and the arguably un-coverable Dead Can Dance and Skinny Puppy, some fans in the dark music scene began to perceive the label as having jumped the shark.

Today, Cleopatra is largely funded by its sub-labels (Hypnotic, Dead Line Music, Stardust Records, Master Classics, Magick Records, Purple Pyramid, and Goldenlane Records), which between them offer prog rock reissues, metal and techno acts, as well as pop and easy listening tributes. Having relegated the tribute albums largely elsewhere, the Cleopatra brand itself is now focusing again on non-cover-oriented compilations and on digging up out-of-print gems of the goth/industrial scene.
Website: www.cleorecs.com
---
---