---
Chrysalis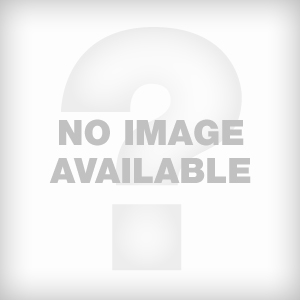 About Chrysalis
Chrysalis Records is a British record label that was created in 1969. The name is both a reference to the pupal stage of a butterfly and an amalgam of its founders names, Chris Wright and Terry Ellis.
Chrysalis was formed through a licensing deal with Chris Blackwell's Island Records based on the success of bands like Jethro Tull and Procol Harum, which were promoted by the label. Jethro Tull signed with Reprise Records in The United States, which led Chrysalis to an American distribution deal with Reprise's parent company, Warner Bros. Records. This lasted from 1972 until US Chrysalis switched to independent distribution in 1976. Towards the end of the 1970s, the Chrysalis offshoot 2Tone Records brought in bands such as The Specials and The Selecter. Chrysalis also distributed the US folk label Takoma Records for several years.
Chrysalis made history in 1979 by creating the first "music video album", a videocassette featuring a corresponding music video for each song on Blondie's Eat to the Beat album (released at the same time as the LP).

In the 1980s, Chrysalis was at the forefront of the British New Romantic movement with bands such as Ultravox and Spandau Ballet.
The 80s proved to be the most successful time for the label, whose roster then included arena-fillers Billy Idol and Pat Benatar, seminal new-wavers Blondie and top 40 "hit machines" like Huey Lewis and the News. Chrysalis also distributed Animal Records, the short-lived label founded by Blondie guitarist Chris Stein. In early 1983 Daniel Glass moved to Chrysalis as Director of New Music Marketing, advancing later to Senior Vice President.
It was during this time that the label demonstrated that it was largely incapable of successfully promoting a band outside the genres of mainstream rock (Slaughter), ska (the 2Tone roster), or new wave (Go West). Heavy metal bands Armored Saint and Mutha's Day Out, hip hop duo Gang Starr and singer/songwriter Judie Tzuke all had critically-acclaimed, yet disappointing (or even disastrous) runs on Chrysalis.

The Chrysalis Records label was sold to EMI in 1991 and now the label is only used for the record releases of Robbie Williams, with catalogue and artists such as Starsailor being shifted to the main EMI brands.
Website: www.chrysalismusic.co.uk
Chrysalis Artists
Chrysalis 3 Most Recent Releases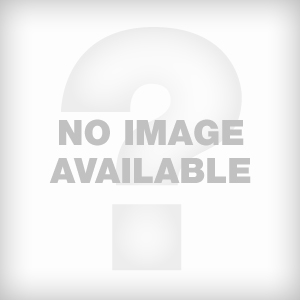 Release Date: 08/04/89
Number of songs: 13

Release Date: //
Number of songs: 12
View details | Buy now:
---
---