---
BMG Records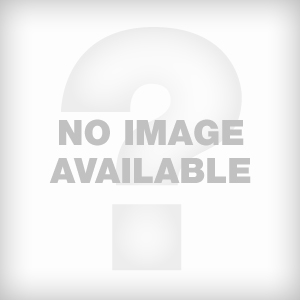 About BMG Records
Bertelsmann Music Group (BMG) is one of the six divisions of Bertelsmann. It was established in 1987 to combine the music label activities of Bertelsmann. It consists of the BMG Music Publishing company, the world's third largest music publisher and the world's largest independent music publisher, and the 50% share of the joint venture with Sony Music, Sony BMG Music Entertainment (Sony BMG).
The joint venture with Sony was set up in August 2004. It reduced the Big Five of music companies to the Big Four record labels. The company currently has a 21.5% share in the global music market.

BMG Music Publishing, which was not part of the Sony BMG merger and remains wholly owned by Bertelsmann, controls over one million copyrights. Writers/artists signed to the company include Dido, Avril Lavigne, Lee Ryan, Coldplay, Shakira, Powderfinger, Nelly, Britney Spears, Diana Yukawa, Rammstein, R. Kelly, Shania Twain, Ville Valo, Christina Aguilera, Kelly Clarkson, Clannad, Linkin Park, Maroon5, Backyard Babies, Keane, HARD-Fi, Justin Timberlake, Joss Stone,Elvis Costello, Paul Weller, Sara Evans, Ne-Yo, Chad Hugo and Westlife.
The company's songwriters have written chart-topping hits for Mariah Carey, Black Eyed Peas, Kenny Chesney, The Game, Mario, Rascal Flatts,Troy Rodriguez, No Doubt, Thomas Anders, Jessica Simpson and 50 Cent as well as legends like Bob Dylan, Elvis Presley, Frank Sinatra and Roselyn Sanchez.
BMG Music Publishing is a global leader in Classical music and is number one in Contemporary Christian music and Production Music.
Website: www.bmg.com
BMG Records 2 Most Recent Releases
---
---