---
CBS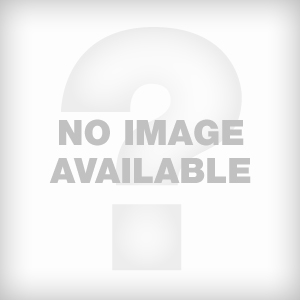 About CBS
CBS Records is a record label founded by CBS Corporation in 2006 to take advantage of music from its entertainment properties distributed by CBS Paramount Television. The initial label roster consisted of only three artists; rock band Señor Happy and singer/songwriters Will Dailey and P.J. Olsson.
The label is a revival of the early 60s venture of CBS Records which was primarily used to release recordings from Columbia Records outside the US and Canada. That imprint was later absorbed into what is now Sony BMG.
While this recent incarnation of the label had been focusing more on digital distribution such as iTunes and CBS Records' own website than traditional physical distribution methods, it has since signed a distribution deal with Sony BMG's RED Distribution subsidiary. The new CBS Records is headquarted at CBS Television City in Los Angeles.
Website: www.cbsrecords.com
CBS Artists




CBS 5 Most Recent Releases

Release Date: //
Number of songs: 10
View details | Buy now:

Release Date: //
Number of songs: 10
View details | Buy now: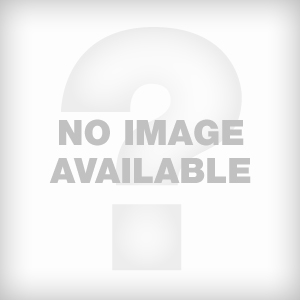 Release Date: //
Number of songs: 10

Release Date: //
Number of songs: 10
View details | Buy now: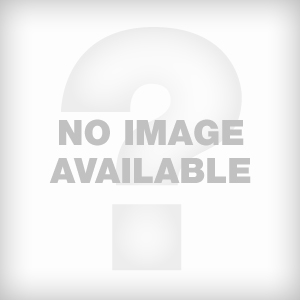 Release Date: //
Number of songs: 10
---
---