---
Mac McAnally Biography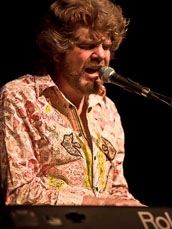 Mac McAnally
Real name: Lyman Corbitt McAnally, Jr.
Mac McAnally Biography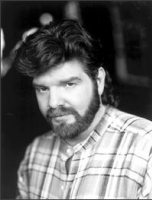 Mac McAnally (born Lyman Corbitt McAnally, Jr., July 15, 1957, in Red Bay, Alabama) is an American musician, songwriter and record producer. He scored his biggest hit single on the Billboard Hot 100 charts in 1977 with the song "It's a Crazy World"; by 1990, he would enter Top 40 on the Hot Country Songs charts with "Back Where I Come From", a #14 hit. Since then, he has had success in the country music genre primarily as a songwriter, session musician, and as a producer for the band Sawyer Brown. Currently a member of Jimmy Buffett's Coral Reefer Band, he also continues to record solo albums.
---
---