---
Darryl Worley Biography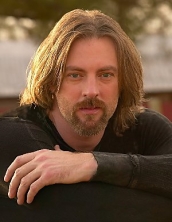 Darryl Worley Biography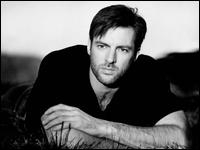 Darryl Worley (born October 31, 1964 in Pyburn, Tennessee) is an American country music singer-songwriter. Between 2000 and the present, Worley has recorded five studio albums, four of which were released on the DreamWorks label. He has charted fifteen singles to date on the U.S. Billboard Hot Country Songs charts, including three Number Ones: "I Miss My Friend", "Have You Forgotten?", and "Awful, Beautiful Life".Worley attended the University of North Alabama and worked in the chemical industry prior to pursuing country music. He opened a restaurant, the Worleybird Cafe, in Savannah, TN, with his wife, Beverly (whom he divorced in July 2006). He also has two brothers, Tommy and Barry.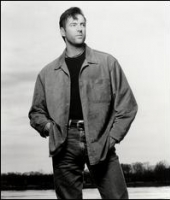 Worley wrote for FAME Studios prior to branching out as a solo artist. He honed his craft and frequented a number of night spots in Muscle Shoals, Alabama prior to his nationwide success. Worley was signed to DreamWorks Records in 1999; however, he lost his record deal when DreamWorks closed its music operations in 2005. In 2005, Worley signed on with country singer Neal McCoy's new label, 903 Music. The label declared bankruptcy in May 2007, however, and since then, he has not had a record deal.He made his Grand Ole Opry debut in June 2003. "Have You Forgotten," which was inspired by the events of the September 11, 2001 attacks, received a Country Music Association nomination for single of the year. Each year, Worley hosts a Charity Foundation Event, the "Tennessee River Run." Proceeds benefit the Darryl Worley Foundation, a not-for-profit organization that provides funds to St. Jude Children's Research Hospital, Le Bonheur Children's Medical Center and the Cystic Fibrosis Foundation.

Worley has also recorded a song entitled, "I Found Love at a Kmart Store," which the Sears Holdings Corporation used in its television and in-store advertising. Worley posed nude (non-full-frontal) for the July 2007 issue of Playgirl magazine.
---
---